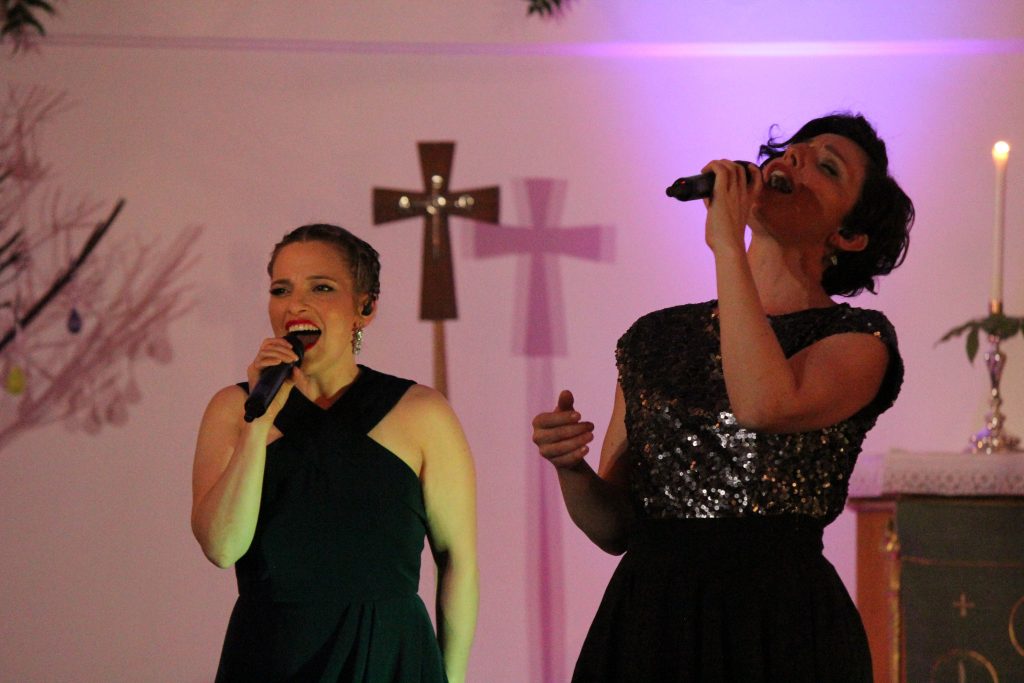 Avesta Tidning om The Idea of North (AUS): "Toner av världsklass"
Muntert gensvar i kyrkbänkarna.
Australian vocal group receives "thunderous applauds" by audience in Sweden.
•••
Under tisdagskvällen framträdde den australiska vokalgruppen The Idea of North i Dalarna tillsammans med svenska The Real Group.
Australienbloggen skrev inför konserten under helgen.
Avesta Tidnings chefredaktör Gabriel Ehrling Perers skriver i en anmälan uppskattande om konserten att de två grupperna:
[…] fick kyrkorummet att vibrera av både ack så skön sång och åskande applåder.
Gabriel Ehrling Perers kallar vidare konserten för "toner i världsklass" och skriver specifikt om The Idea of North:
Ett och samma stycke kunde bjuda både på beatbox (en musikgenre sprungen ur hiphopen) och Beatles (Eleanor Rigby). Röstimitationen av ett trumset gavs tillhörande rörelser och tenoren Nick Begbie bjöd, till muntert gensvar i kyrkbänkarna, på lufttrumpet.