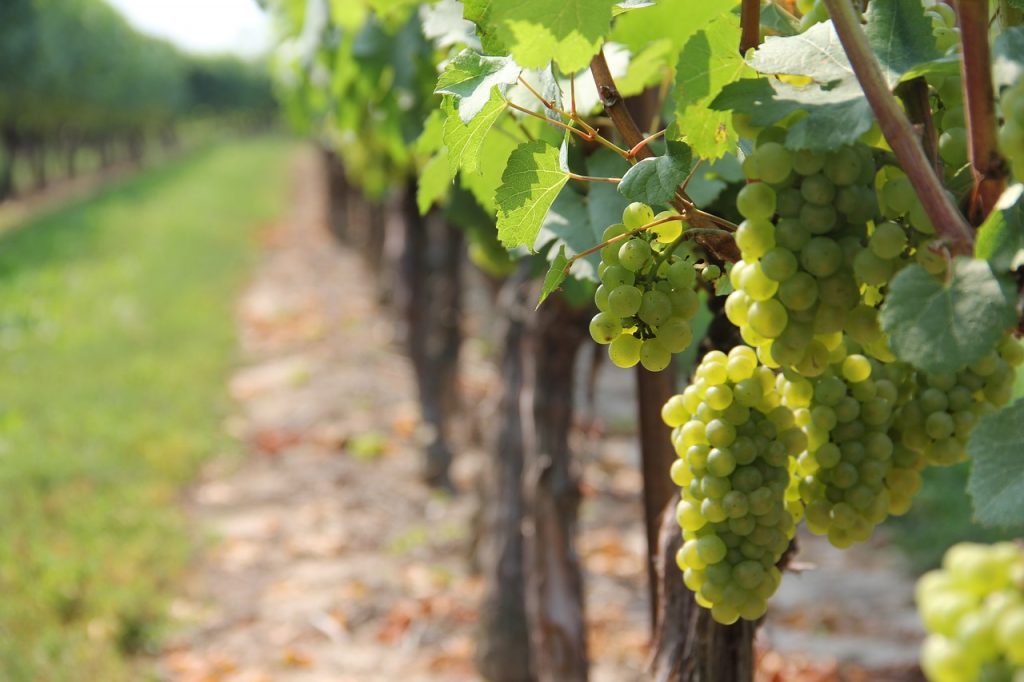 Spotlight: Svenskt vin, Greta och IKEA
Ett axplock av hur Sverige omnämns i australisk press.
Australiska Yahoo publicerar ett AFP-reportage från Skåne och svensk vinodling:
Nordic vineyards primarily produce a white wine made from Solaris, a German hybrid grape that holds up well in the cold Scandinavian climate, where the grapes have only a short time to ripen.

•••
The Australian skriver om svenskägda, brittiskflaggade fartyget Stena Impero som frisläppts från Iran: "Released British tanker arrives in Dubai".
•••
Greta Thunberg fortsätter att väcka uppmärksamhet, så även i Australien. Här ett par artiklar i urval: "Teen activist Greta Thunberg says climate change message is 'too loud' for some adults to handle" (news.com.au),
Lauren Rosewarne skriver i analysen "Why Greta Thunberg triggers the troglodytes among us" på ABC att:
Greta Thunberg isn't a 16-year-old doing sexiness for us. She's not performing femininity, she's not exchanging eroticism for a platform to talk about the environment. She's a soft-spoken girl with bare skin and pigtails. And because this packaging is so unfamiliar on the world stage — because we have no real track record of paying attention to girls who look like this — it's acceptable to ignore her.
•••
Gizmodo skriver om IKEA:s VR-app som efter en uppdatering möjliggör digital inredning med mer än en produkt åt gången. Dock finns det enligt den australiska sajten fortfarande en viktigare sak att fixa:
It's an improvement that promises to make the IKEA experience marginally better, but what we'd really like to see is the company finally introduce instruction manuals that also work through augmented reality so those black and white illustrations become a little easier to understand when your brain is exhausted after a long day navigating IKEA's cavernous warehouses.