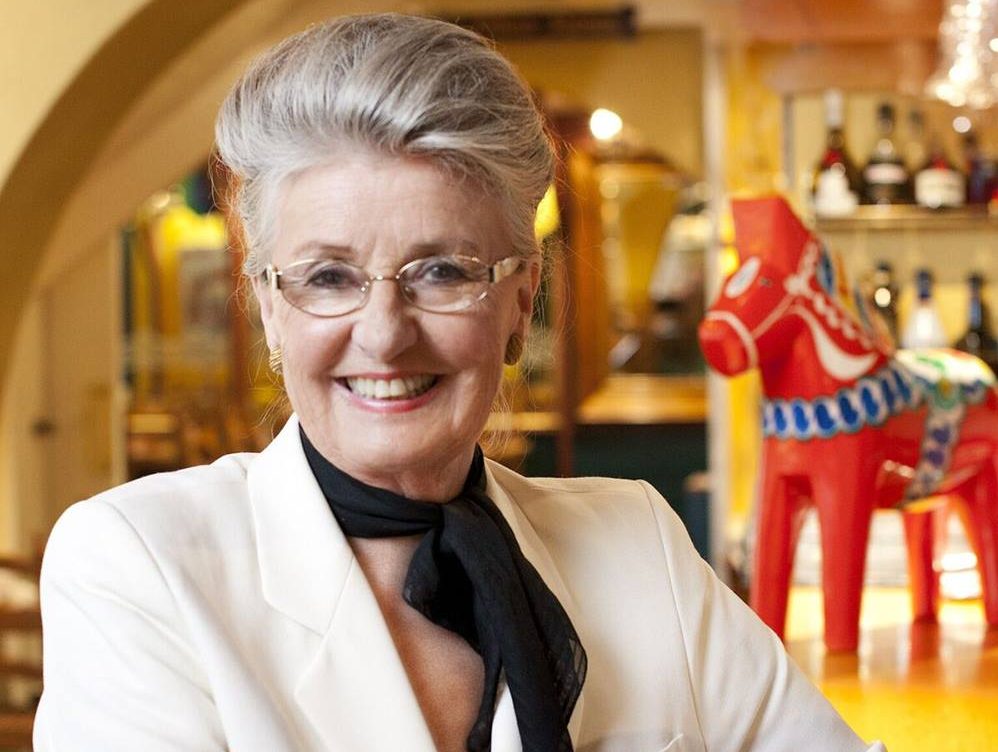 Miss Maud stänger tillfälligt
Svenskstartade cafékedjan Miss Maud i Australien stänger ned på grund av coronaviruset.
Swedish-themed café- and catering chain Miss Maud to temporary close in WA due to corona crisis.
•••
Cafékedjan Miss Maud, som grundades av svenska Maud Edmiston 1971 och som i dag driver 18 caféer i Perth och West Australia, meddelade i dag att samtliga enheter samt cateringverksamheten stänger tillsvidare, med start 26 mars. Detta med anledning av coronapandemin i Australien.
I ett nyhetsbrev och på diverse sociala medier-kanaler skriver Maud Edmiston bland annat att lagervaror ska skänkas till välgörenhet:
FoodBank WA is partnering with us to ensure any stock from our stores is used in their community programmes.