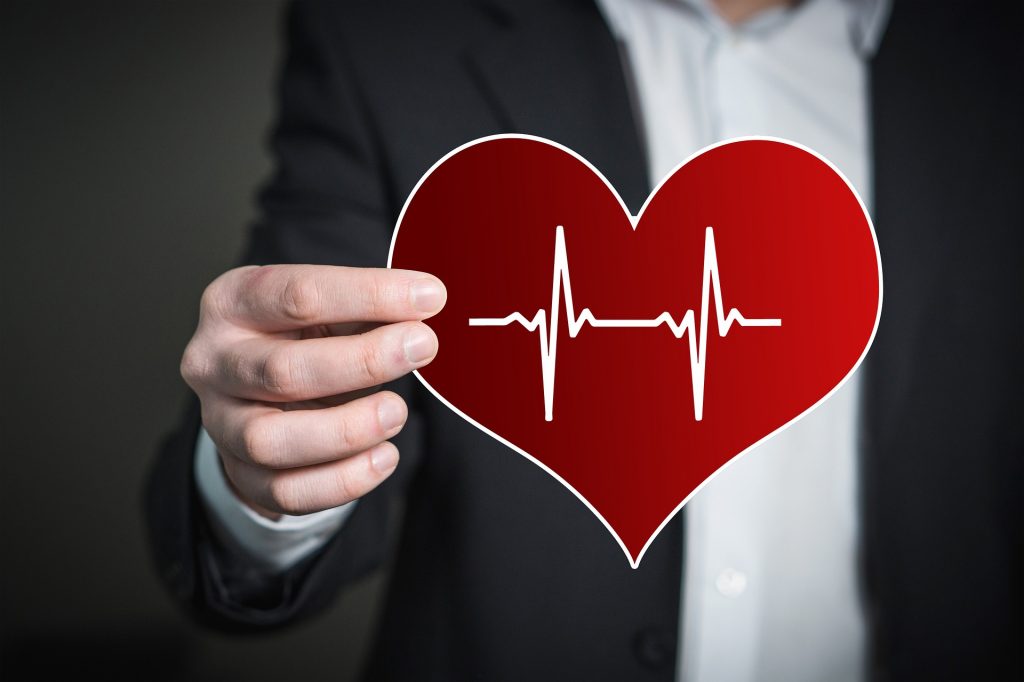 Mörk bjussar på varm choklad till medicinsk personal
Mörk ställer upp för de som kämpar mot coronapandemin.
Swedish chocolate house Mörk in Melbourne shows love and support to Aussie medical staff by offering free hot coco through their take-away-window in North Melbourne.
•••
Svenska Mörk Chocolate i Melbourne har valt att göra en fin gest för att uttrycka uppskattning till australisk medicinsk personal i sin hemstad: Sedan över en vecka tillbaka har de bjudit på över 250 take away-muggar med varm choklad till de som kämpar för att hantera corona-pandemin.
LÄS MER: Mörk delar ut 100 kanelbullar: "Vi har skapat en ny slags bulle"