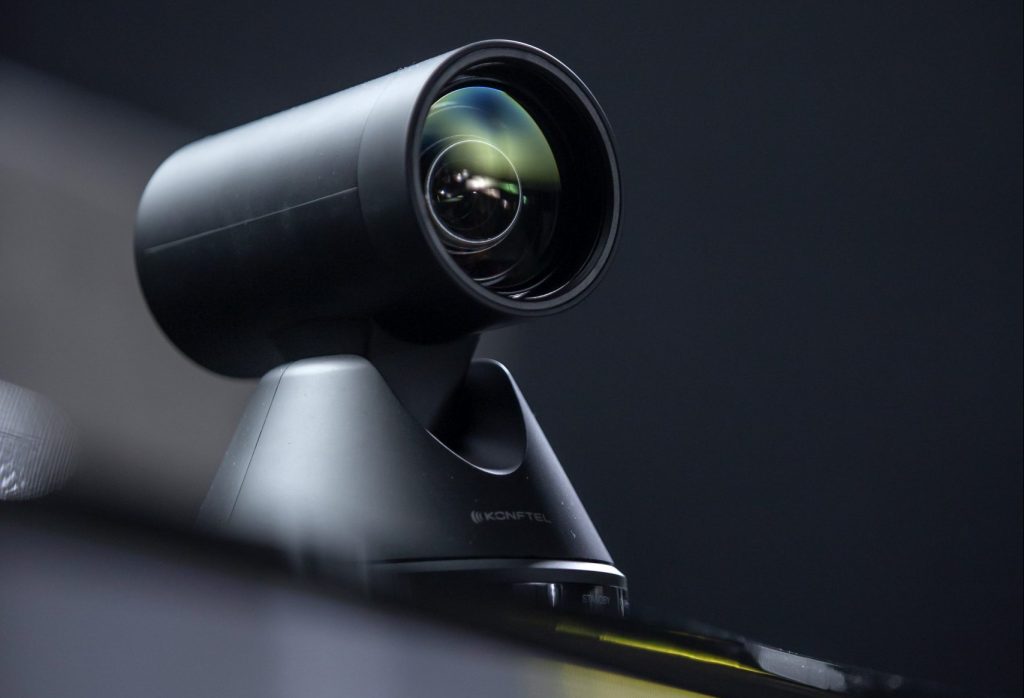 Konftel i Umeå i samarbete med VExpress i Sydney
Ännu ett svenskt och australiskt bolag har hittat varandra.
Svenska Konftel, som tillverkar högtalare för konferenssamtal och webbkameror för onlinemöten, har i dagarna tecknat ett distributions- och försäljningsavtal med australiska VExpress med säte i Sydney.
David McEwen, General Manager för VExpress, säger i ett pressmeddelande:
VExpress is very excited to be given the privilege to distribute Konftel products throughout Australia. Konftel products are known for their high quality and ease of use, optimising and certifying their products with most major UC platforms ie Avaya, Alcatel-Lucent Enterprise, Cisco, Broadsoft, Huawei & NEC to name a few.
Jeff May, som är regional sales manager för Konftel, är också glad för det nya avtalet:
We are delighted to be working directly with VExpress in Australia, who have demonstrated great professionalism in all our dealings to date. We are confident they will help to take our brand to a new level of success and will offer outstanding support to the channel