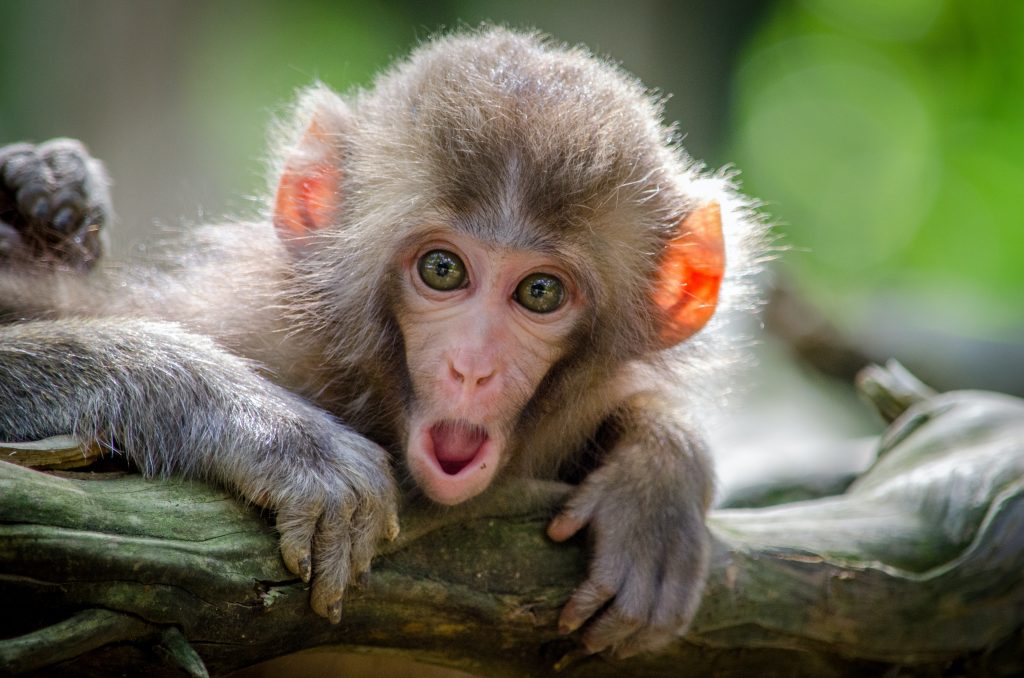 "Dance Monkey" mest strömmade låten av kvinnlig artist på Spotify
Ännu ett rekord på Spotify av australiska Tones and I.
Australian breakout artist Tones and I breaks another record on Swedish music streaming service Spotify as she becomes the most streamed female artist ever with a single song, global megahit "Dance Monkey".
•••
Australiska stjärnskottet Tones And I:s globala megahit "Dance Monkey" har raserat rekord efter rekord på listor över hela världen. Även på den svenska musiktjänsten Spotify har rekord efter rekord slagits. Nu har ännu en milstolpe uppnåtts: Toni Watson, som musikern bakom artistnamnet Tones And I heter, är numera den mest strömmade kvinnliga artisten i Spotifys historia med just "Dance Monkey" som spelats över 1,4 miljarder gånger. Detta enligt australiska musiksajten The Music. Etta på listan över mest spelade låtar på Spotify är Ed Sheerans "Shape of You" med 2,4 miljarder strömningar.
Sammanlagt har "Dance Monkey" spelats över 7 miljarder gånger på olika digitala streamingtjänster.