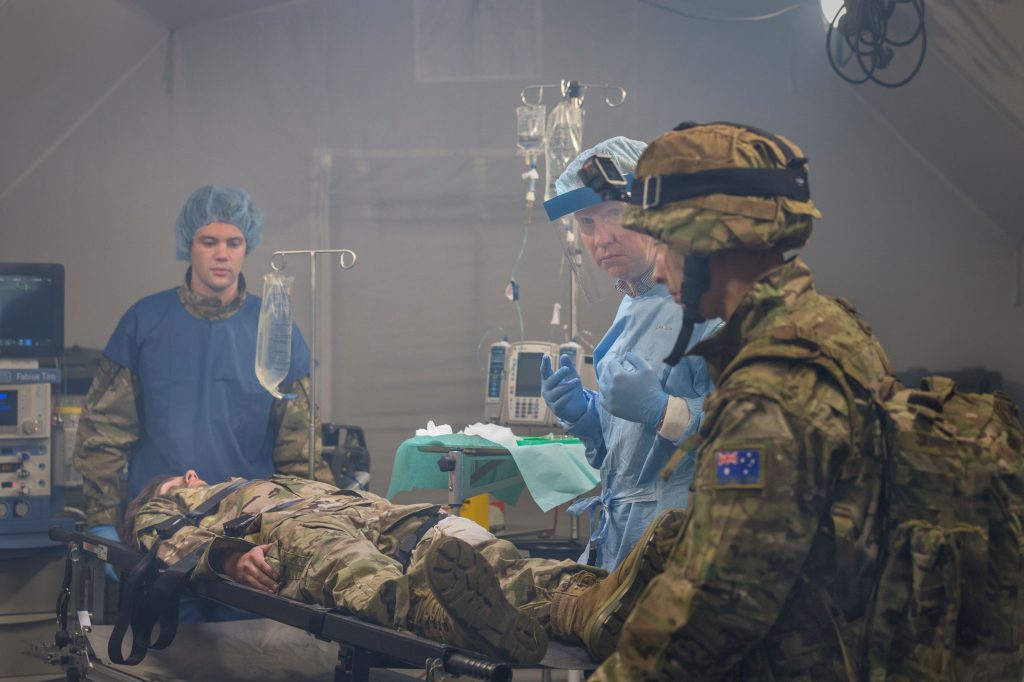 Ännu ett australiskt försvarskontrakt för Saab
Ordern är värd över 2,1 miljarder kronor.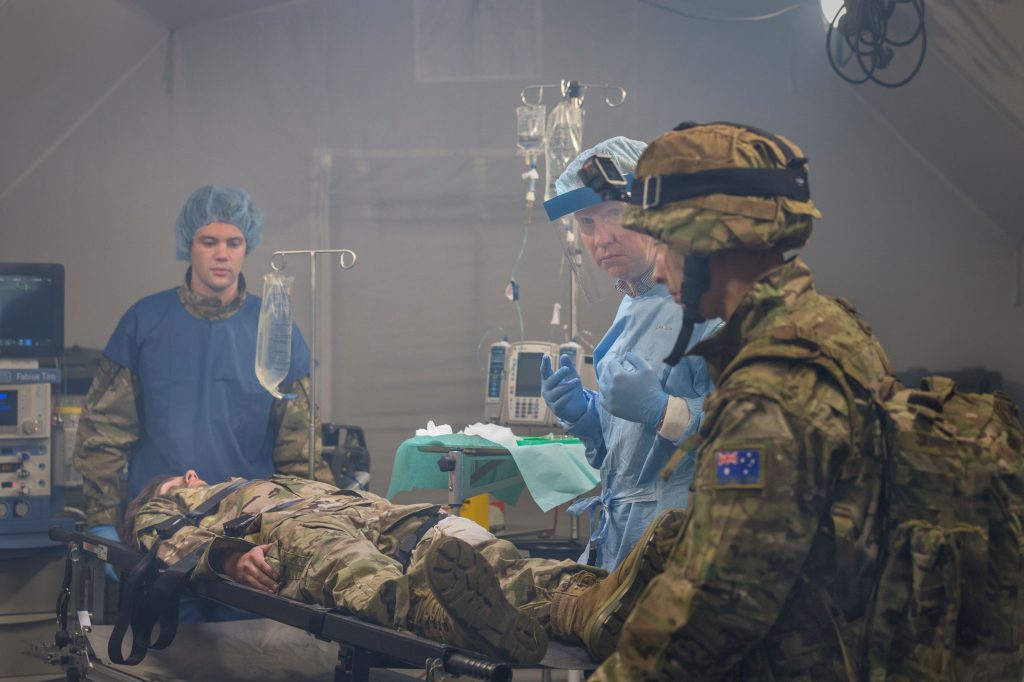 Svenska Saabs relation med det australiska försvaret är grundmurad. Nu fortsätter den svenska försvarsjätten att vinna ytterligare kontrakt på materiel till Australien.
Denna gången gäller det en order motsvarande 2,1 miljarder kronor (337 miljoner australiska dollara) för mobila fältsjukhus. Ordern med det australiska försvarsdepartementet sträcker sig över 7 år till 2027, inklusive fem års support.
Australiska Defence Connect citerar landets försvarsminister Linda Reynolds omdöme om beställningen:
The project will deliver the most comprehensive deployable health transformation in the ADF's history and will align the ADF deployable health capabilities with cutting-edge international military health capabilities.
Leveransen sker i samband med Aspen Medical, Philips Healthcare Australia & NZ, Broadspectrum samt Marshall Land Systems och gäller 550 enheter. I materielförmågan ingår operationssal, mobil datortomografi-scanner, röntgen- och ultraljudsutrustning, samt enheter för trauma, intensivvård och vanlig vård. Enheterna ska vara redo för tjänstgöring antingen nationellt i Australien eller internationellt inom 24 timmars marschorder, skriver Saab i ett pressmeddelande.
Beställningen medför även att Saab kommer att förflytta sitt globala design- och utvecklingscentrum för mobila hälsosystem till Australien från Sverige samt att Saab kommer att upprätta ett speciellt lager i sydvästra Queensland – något som särskilt lyftes fram häromdagen av den australiska försvarsministern:
Saab Australia will also grow its presence in Australia by relocating its global Deployable Health System Design and Development Centre from Europe to Australia. This presents new opportunities for Australian businesses to benefit from international technology transfer and improve our access to global marketplaces.