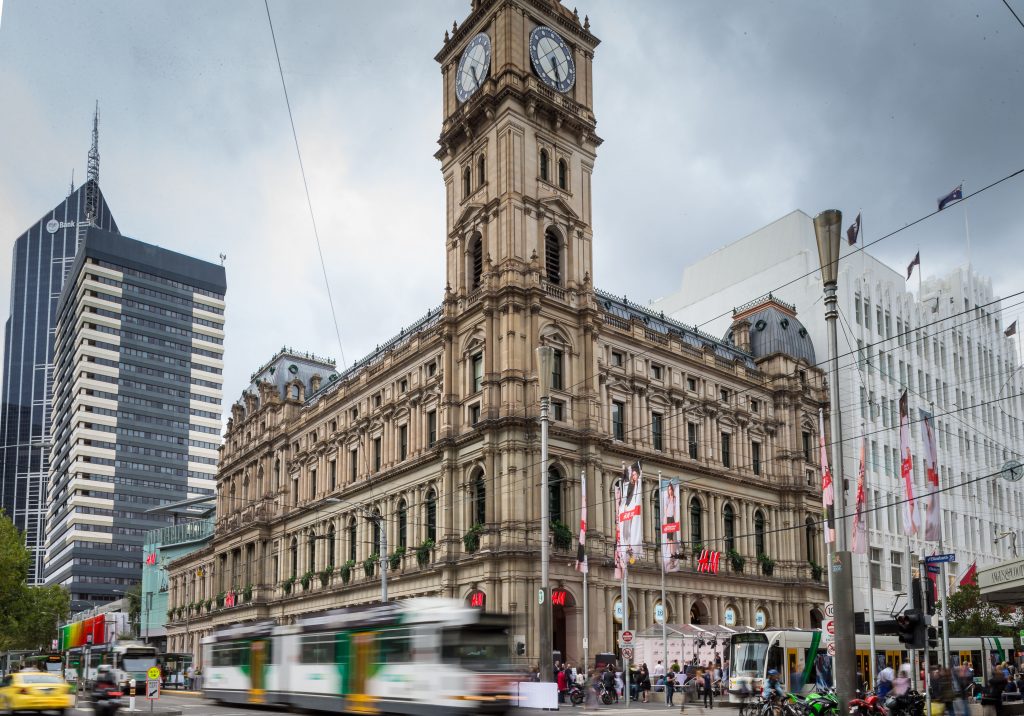 H&M stänger 49 butiker i Australien
1 300 anställda påverkas.
Swedish fashion retailer H&M closes 49 stores, affecting 1 300 employees.
•••
Svenska klädesätten H&M har stängt samtliga sina 49 australiska butiker, meddelas det i ett nyhetsutskick med rubriken "We stand with you Australia". 1 300 anställda påverkas. Bland annat skriver det svenska företaget att:
In response to the prevention of Covid-19 we have now closed all our Australian stores; these stores will remain closed until further notice. Given this situation, from March 18, 2020 we have extended our return & exchange policy to 100 days.
Samtidigt passade H&M på att berätta att företaget donerar 500 000 dollar till Världshälsoorganisationen WHO.