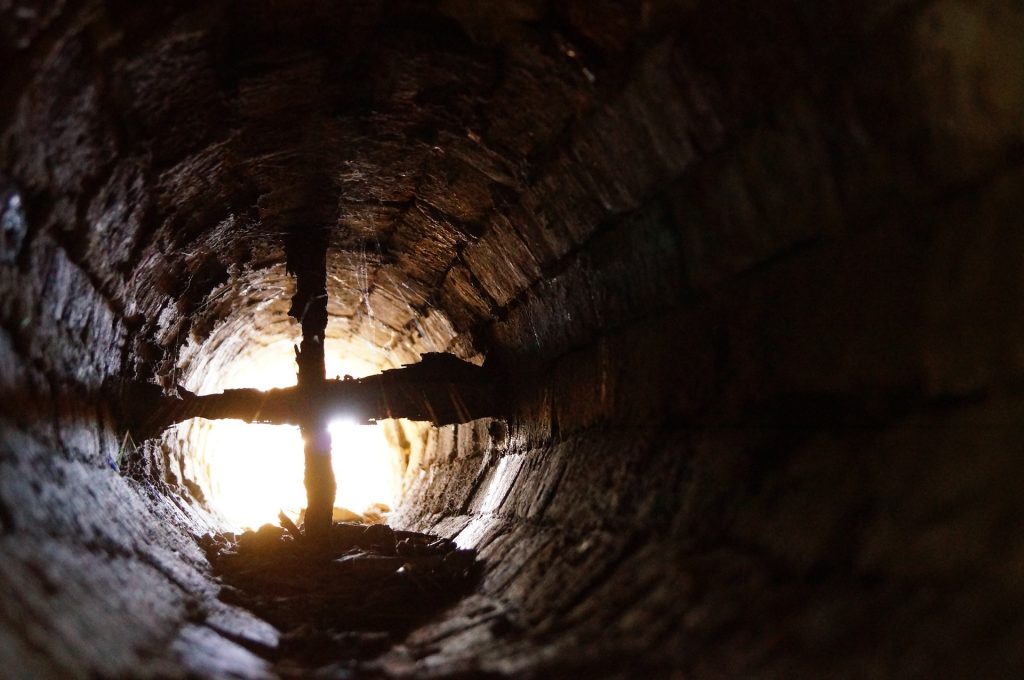 ABB samarbetar med University of WA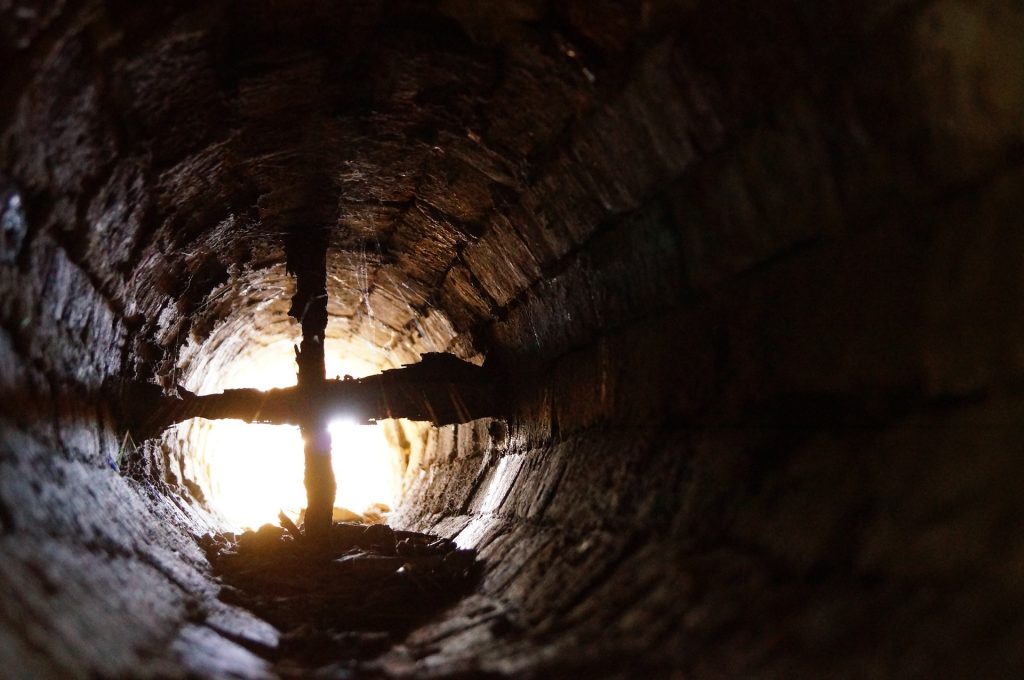 "The most successful mine of the future will be digital." Det menar ABB som inleder ett nytt samarbete med University of Western Australia och Testlab i Perth för att underlätta gruv- och mineralbranschens övergång till digitaliseringen eller, som det också är känt, Industry 4.0.
På ABB:s hemsida säger Stuart Cowie, Head of Industrial Automation Process Industries, ABB Australia följande om samarbetet:
Our partnership with the University of Western Australia demonstrates ABB's commitment to ensuring Industry 4.0 concepts influence our product roadmaps into the future. It will give ABB valuable insights into how to accelerate the digital transformation across the mining sector. We're excited to be working with the ERDi TestLab to build our digital platforms into an even more powerful tool for the industry.